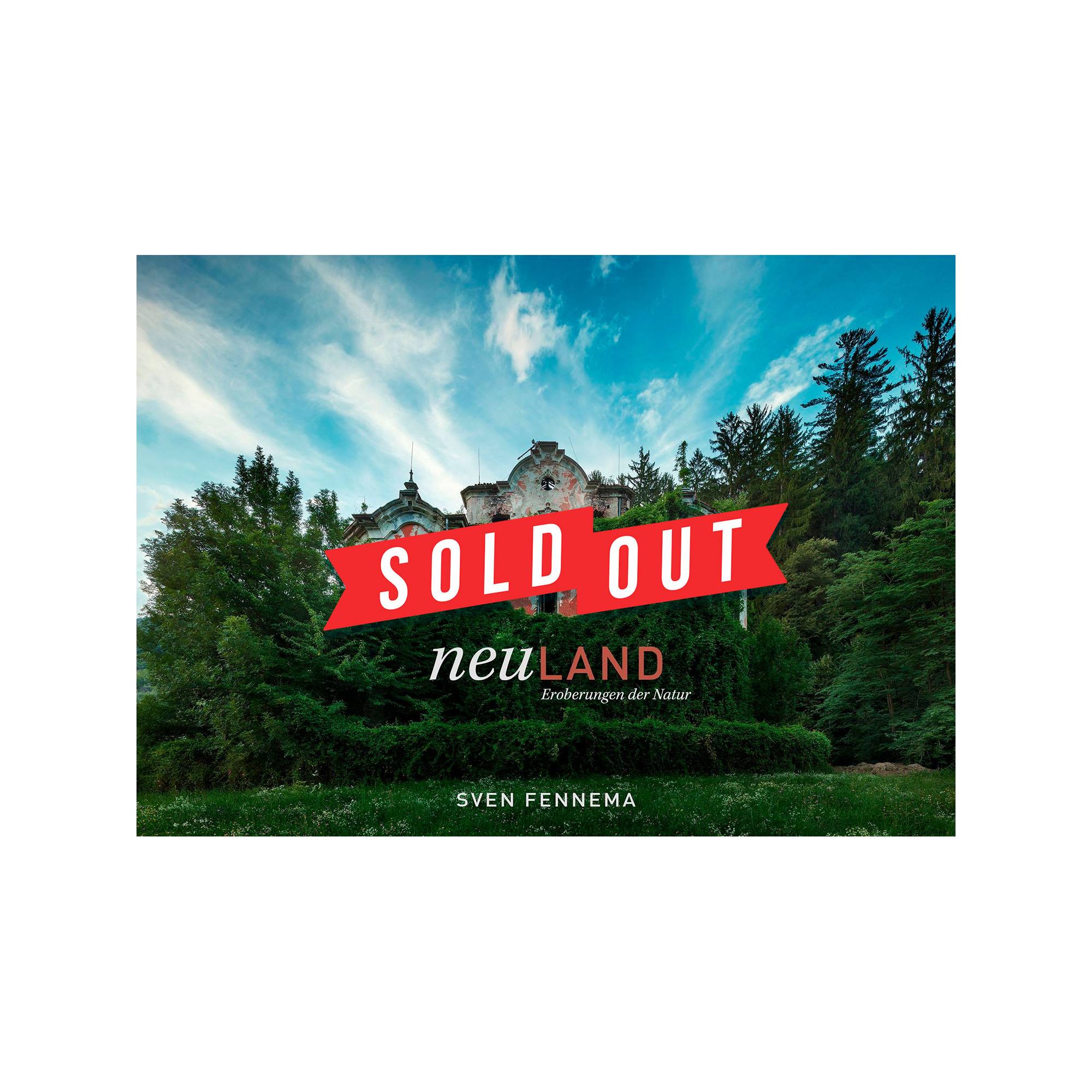  
Wall Calendar NEULAND [ SOLD OUT! ]
SOLD OUT

Size 42 x 29,7 cm (A3)

Produced in high quality on 300g paper

matt finish (UV protection)

13 pages + transparent cover

Produced in Germany

includes new and unpublished works
The wall calendar NEULAND accompanies you over the whole year with a special motif for each month.
Several are taken from the equal named book NEULAND while others are completely new and unpublished works. The calendar does not show weekdays or the year so it is no problem to use as a continous calendar.

It is produced in Germany in high quality on 300g paper, finished and protected with a special UV laminate.
Data sheet
Specifications